When choosing a web hosting service one needs to consider several factors based on the type of service one avails. The criteria for choosing a commercial web hosting service or a free web hosting service vary slightly and do overlap in case of some factors. After choosing a web hosting service, hosting registration is necessary as it is the proof of one availing the service. Hosting plays a major role as clients will approach a website providing the best service. Listed below are some tips to find the best hosting service:
Search the internet
Today, through the internet one can access almost any information, therefore finding a hosting service becomes convenient. Not only is one able to find numerous options to choose from, but is also able to obtain reviews about each option. These reviews are thorough and usually a customer gets an idea of which services to avail from the hosting provider after going through them. Moreover, detailed instructions are also offered which make it possible for one to use the services of any of these options.
Contacting the hosting service is also simplified when one uses the website, and it also ensures all of one's queries are answered by the service provider promptly. Thus, choosing a hosting service which offers top notch service within one's budget is now an exceptionally easy task.
Know their commitments
A business which is able to commit to their customer succeeds in the long run, as they stand up to all their customers satisfactions. Therefore, one must choose only the service, which is able to provide all the services it promises, when advertising its hosting service.A company which meets it deadlines and is committed to customer satisfaction gains a popular reputation. Thus, while choosing hosting services, one must look into all these aspects. One must definitely never approach a service provider which has negative reviews.
Customer support
Customer support is one of the major deciding factors for those who want the best hosting services.The most important task of customer support is to be available at all times and offer prompt information regarding any issues a customer is facing. Without having a proper customer service team it is not possible for any business to function properly. Therefore, those services which are unable to offer customer service should not be chosen as one might never be able to resolve any issue, especially when they are facing any problem.
The next step in choosing a reliable hosting service is contacting the shortlisted hosting services based on the above mentioned factors. A customer should know their exact requirements and then inquire if the service provider is able to meet all their requirements. Only if the hosting service meets one's needs within a reasonable budget, should one avail its services and proceed to hosting registration.
Single service provider for domain registration and website hosting

Now, it is becoming a popular trend to choose hosting services which also offer domain registration services. There are numerous advantages of choosing the same service for both domain registration and website hosting, some of which are listed below:
Simple set-up process
The process of setting up a single account for both domain registration and web hosting is simple when compared to setting up two different accounts with different businesses. This is the main reason for the increasing popularity of this service, therefore more and more service providers are now offering this service. Changing name servers is no longer required, and it is a difficult task for those who are not well versed with technology. As most businesses availing these services are not tech-savvy, this is considered a plus point. Finding name server tutorials which are easy to understand is not a simple task; however, choosing the same service for both domain and hosting is comparatively simpler. Directing name servers is tricky, therefore when one does not have to deal with it; one can grow quickly and conveniently.
Easy to use
When one's website data is scattered owing to different domain and hosting service providers, accessing information is somewhat difficult. On the other hand when information is at a single destination accessing it is a significantly simple. Moreover, as one has to handle only a single account, one only has to have a single account, and remember the password and details for only a single account. This makes management of the backend of one's website an exceptionally easy task.
When a firm has multiple websites, choosing a single hosting service is advisable as all information one requires is at a single destination. Moreover, one need not remember which domain is being used for which website, as all are hosting registration is done only with a single service provider.
Even though it is not common it might so happen that one forgets their login details when handling multiple accounts. Thus, with just a single account, the chances of one getting confused or forgetting login details reduce significantly.
Technical support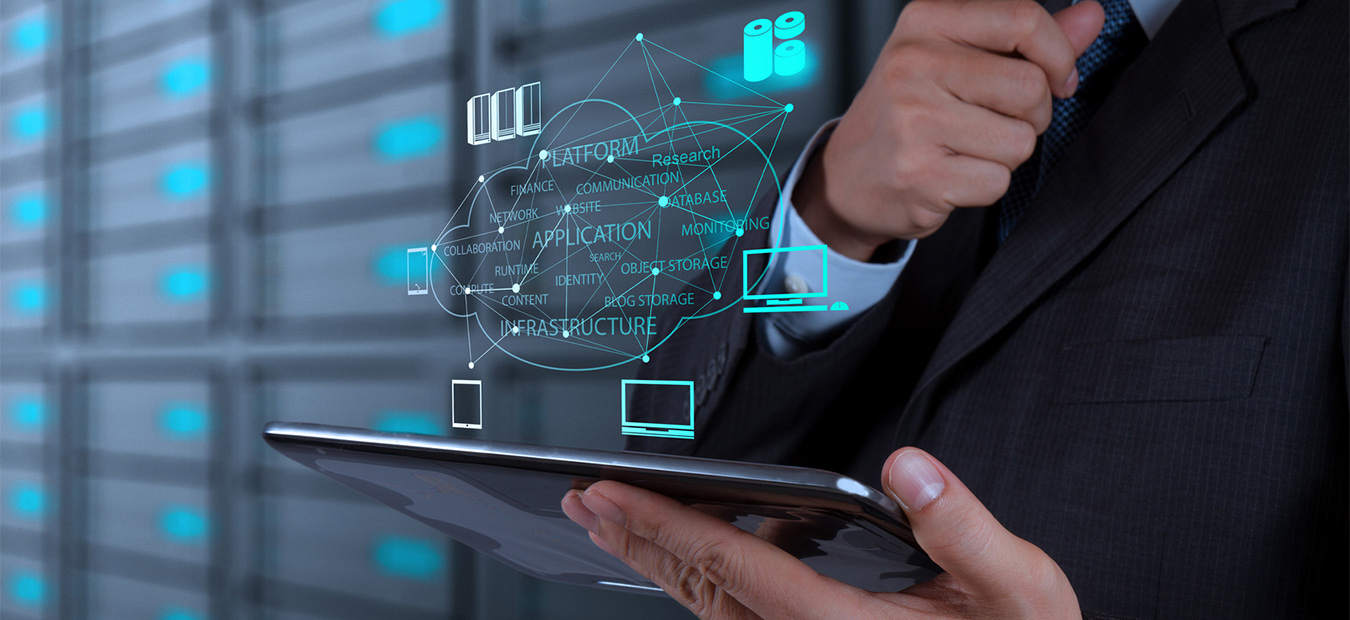 When using different companies for domain and hosting, handling any technical issue might be a big problem. When solving the problem, even though both services cooperate with the customer, they might not cooperate with each other. Moreover, while one service might be ready to offer assistance to a great extent, the other might not be inclined to offer assistance, which they consider more than necessary.Moreover, even when both offer complete assistance solving any issue proves to be a difficult task and technical teams of both service providers need to be involved. By choosing only a single service, it becomes fairly easy for one to resolve any technical issue, as the hosting service effectively handles all issues.
Since, having the same service has numerous benefits we too are now offering the same service. Choosing our hosting registration service is fairly beneficial, and as the prices are reasonable, most businesses including both medium and small scale organizations are able to offer our services.However, the choice is now simplified as one can obtain reviews and feedback from previous customers.As there are numerous organizations which offer either both services or just a single service, customers have numerous choices to choose from.