Introduction
Domain names are gaining momentum these days.  The growth of ecommerce business has rendered them their importance. Everyone involved in the ecommerce business is benefitted by these domain names. Earlier a few domain names were very popular like .com, .org etc. But as these domains have become exhausted, the increasing ecommerce world has started discovering and using new domain names which are more meaningful and area based. These domain names are self-explanatory in nature. The customers can easily identify the placement of the business just by seeing these domain names. Some of the recently introduced domain names are .london, .wales, .cymru etc. Joining this list is .de and .es which are specifically oriented to the online business based in Germany and Spain.
Announcement
Getting these domain names for one's ecommerce business is very easy. There are several online dealers selling these domain names. You can buy these domain names from DiscountDomains.com which is offering them to its customers. Earlier, at DiscountDomains.com these domain names were available to the reseller business. But now the retail customers can also avail them. If your business is concentrated in Germany or Spain, these domain names shall be very helpful to you. You can explore the market opportunities in these countries using these specific domain names. If you are interested in buying the German domain name for your business then you may contact Adrian, who is fluent in German language and can serve you better. A team at DiscountDomains.com can also guide you with the Spanish domains.
Why you need to register for these domain names?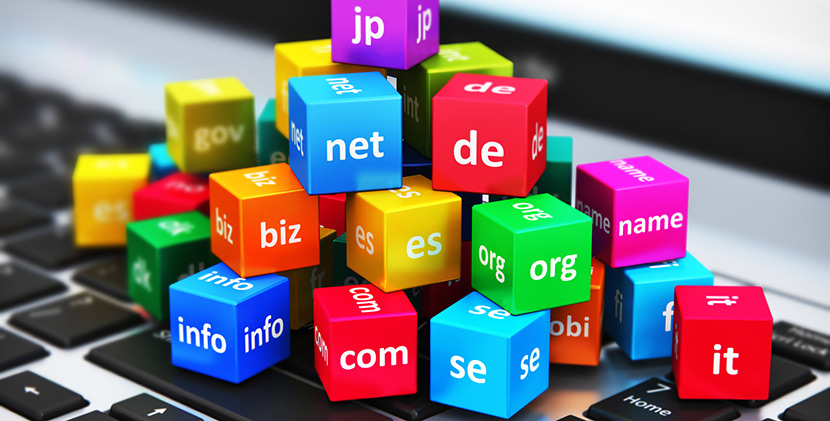 About the domain names .de
 The domain extension .de is the country code of Germany. All the people doing their business or willing to establish their business tie-ups in Germany shall need this domain name. .de domain helps in establishing your business in the world's busiest business markets. It is also one among the highest registered domain names. You can also get some generic domain names.
The requirements for registering the domain name are very minimal. All you need is to give your German address for getting the domain name. If you do not have your own German addresses then nothing to worry. You will be provided a proxy address and you can avail the domain name. But a P.O box number cannot be provided as an alternative.
About the domain name .es
The domain extension .es is the country code for Spain. It helps you to connect with the people of Spain. It is regardless of where you stay or carry out the business from. You may be based in Barcelona or Madrid or somewhere in the midst areas too. This domain extension shall enable you to connect with Spain and the Spanish population. You can reach a vast and new range of audience there. The world of several possibilities can be explored. .es domain name can also be availed by all the websites in and around Latin America. Thus, the customer base gets widened for the online retailers.
Benefits of having .de and .es as domain names
Creating and establishing your identity
If you are willing to explore and expand your online business opportunities, the first and the foremost thing you need to do is to create and establish your identity online. Use of domain names for online expansion of your business is no doubt a good idea. But for such a task, you will need to establish your identity and bring forward your brand before the customers across the globe. Domain names help you in exploring and exploiting all the possible opportunities available online.  This way the whole world comes to know about you and your business. You can promote your products and services through your website, create a brand for yourself and reach out to more customers across the globe.
Domain names emphasise you are based in that particular country
Domain names make it easy for the customers to understand where you are based. They are self-explanatory and go without you saying that you are the based in that particular place. If you are opting for .de domain then the customers automatically come to know that you or your business is based in Germany and if you opting for .es domain name it shall project  that you are based in Spain. You will automatically earn the identity. The domain name shall speak for you and your business and all the potential opportunities in and around that place can be explored.
Brand management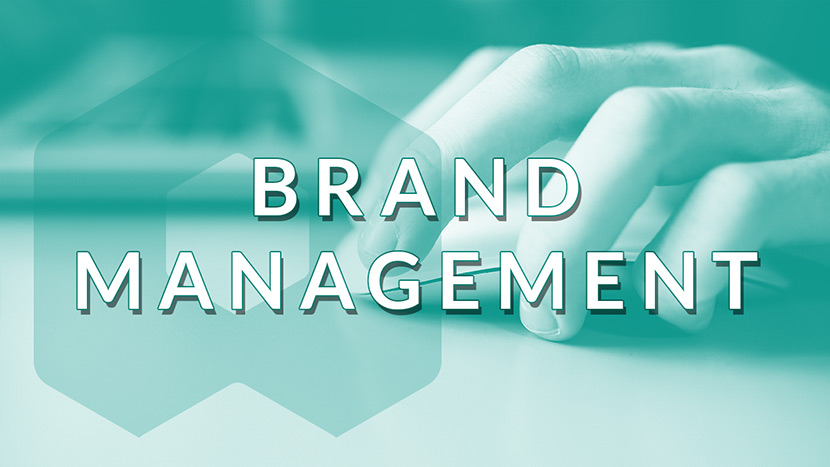 The primary aim of having such domain names is to establish, manage and protect your brand. The domain names help in reaching out your brand to a large number of customers across the globe. All the potential opportunities available in that particular area shall be in your favour. This in turn opens the doors for your brand to new and prospective audience.
A cool and refreshing idea
Using the domain names to tap more and more new and potential business opportunities is a cool and refreshing idea. People like to remember simple and catchy domain names. Moreover if the domain name itself suggests the area of business, it shall be more preferring than to search the unwanted sites. This also leads to loss of time and money of the customer. Domain names certainly drive the web traffic straightaway to the appropriate websites.
Increases business prospects and profits
Use of proper domain names helps in driving the web traffic to the respective websites. You can stand out in the crowd and have an edge over your competitors. You can also see that the marketing costs are indirectly reduced. Your business prospects automatically improve and increase thereby leading to a substantial increase in your sales and profits as well.
Conclusion
Having gone through the article you must have realised how beneficial it would be to have these domain names .de and .es. Then what are you waiting for? Go and get your domain name registered at DiscountDomains.com.