Great value domains from only £6.99
Discount Domains is one of the UK's leading domain name registration providers for the co.uk and international top level domains
How to setup POP3 email using Microsoft Outlook 2007 and Discount Domains Mail
If you are using MS Outlook 2007, then please follow easy to use step by step setup guide.
Step1
Open Outlook 2007 and from the Tools menu select Account Settings.
Step2
Select the new option from the menu
Step3
Select Pop3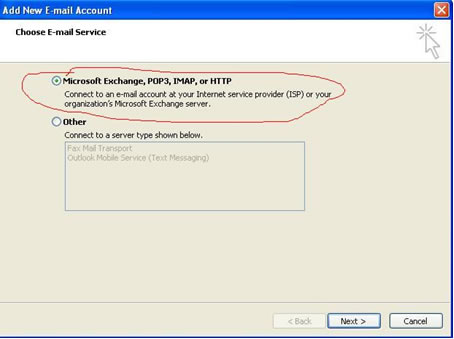 Step4
Select the manually configure server settings or additional server types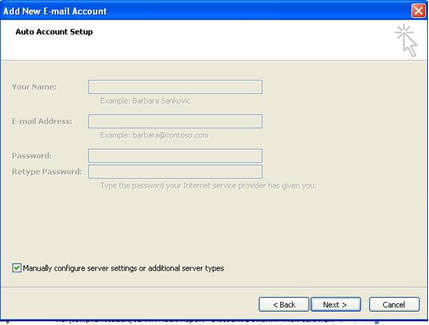 Step5
Enter your Discount Domains username and password
Enter your user information, note the email address and password should match the one you setup using /cpanel
The incoming and outgoing server settings are your domain name prefixed by mail.
For example mail.yourdomain.com
Click more settings
Step6 - Outgoing server settings
Tick my outgoing server (SMTP) requires authentication and toggle the Use same settings as my incoming mail server.
Click finish
Need Help? Contact Us
020 3475 2777