Building a blog is a simple and convenient process. However, it is difficult to create and maintain a blog that is both successful and popular. Getting people to read and follow your blog on a regular basis is an art, especially in view of the fact that readers have thousands of blogs to choose from. To begin with, blog owners need to produce quality and exceptional content and also use a number of other tactics to improve their readership. As the leading content marketing company, Discount Domains has been helping several businesses and individuals in creating meaningful blogs with high traffic and attractive content. Here, discover how Discount Domains increased traffic to their blog by following simple methods such as clearing shorter blog posts and creating fresh, media-rich and longer blogs.
Less Posts Bring More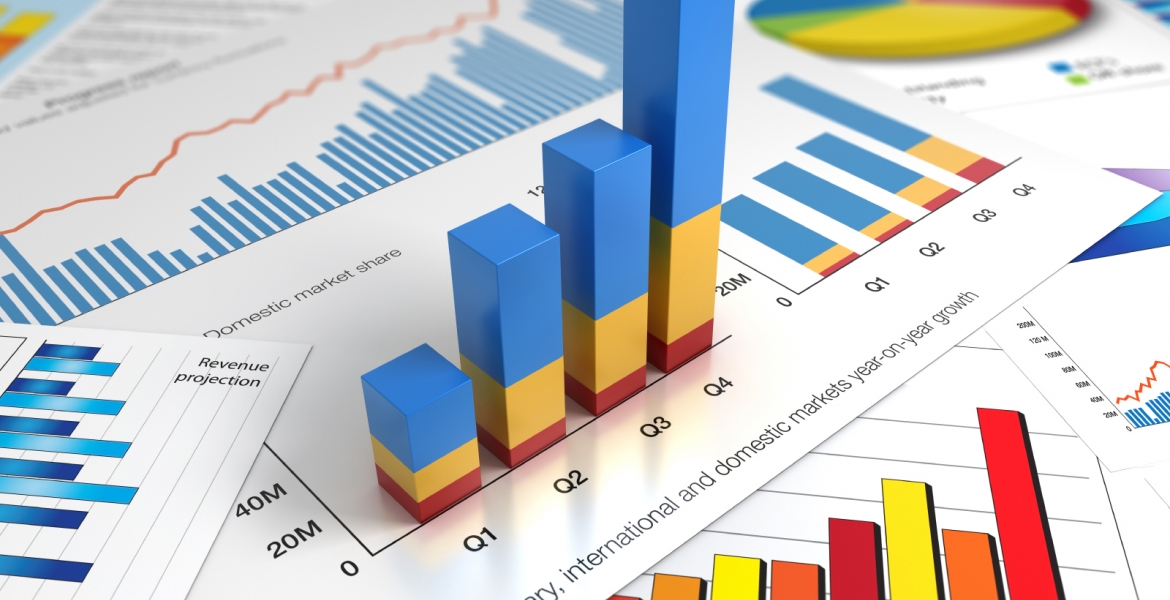 Sometimes having less number of posts is helpful in attracting many readers. According to blog and content experts, bloggers should create longer blogs to attract readers. In fact, several studies and research conducted by content experts have proved that readers tend to read and share longer posts (2000 words) more in comparison to the shorter ones. In fact, blogs with excellent and higher word count tends to score higher ranking and indexing. While, length is certainly crucial, it is also important that blog owners create posts with substance and stick to a readable format i.e. including images, subheadings and keeping paragraphs short. Apart from this, bloggers need to create posts with their target audience in mind. That's the number one rule we followed for our own blog. We started by clearing out the shorter ones and combined others together to create fresh and long posts.
Creating SEO-friendly blog Posts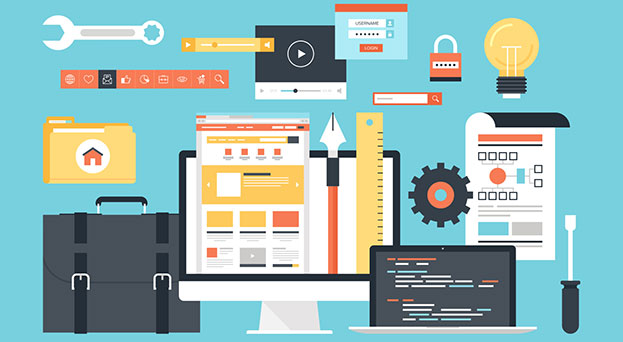 Another golden rule to creating an attractive blog with higher traffic is to make it SEO friendly. Blog owners need to build a blog that features SEO friendly posts as that would further help them in attracting more traffic. It is also important for bloggers to understand that a number of inquiries pertaining to specific keywords, advertising and press releases come through search and thus if they wish to gain traffic via search engines, then it is impertinent that they create posts that are SEO friendly. Keeping the above in mind, we resolved to make our posts SEO friendly. We began by structuring our blog posts and gave a nice introduction, body and conclusion to each and every post. Additionally, we also divided are posts into several paragraphs to make it reader friendly. We also added relevant keywords to our posts and encouraged readers to subscribe to our blog posts.
Social sharing is Important too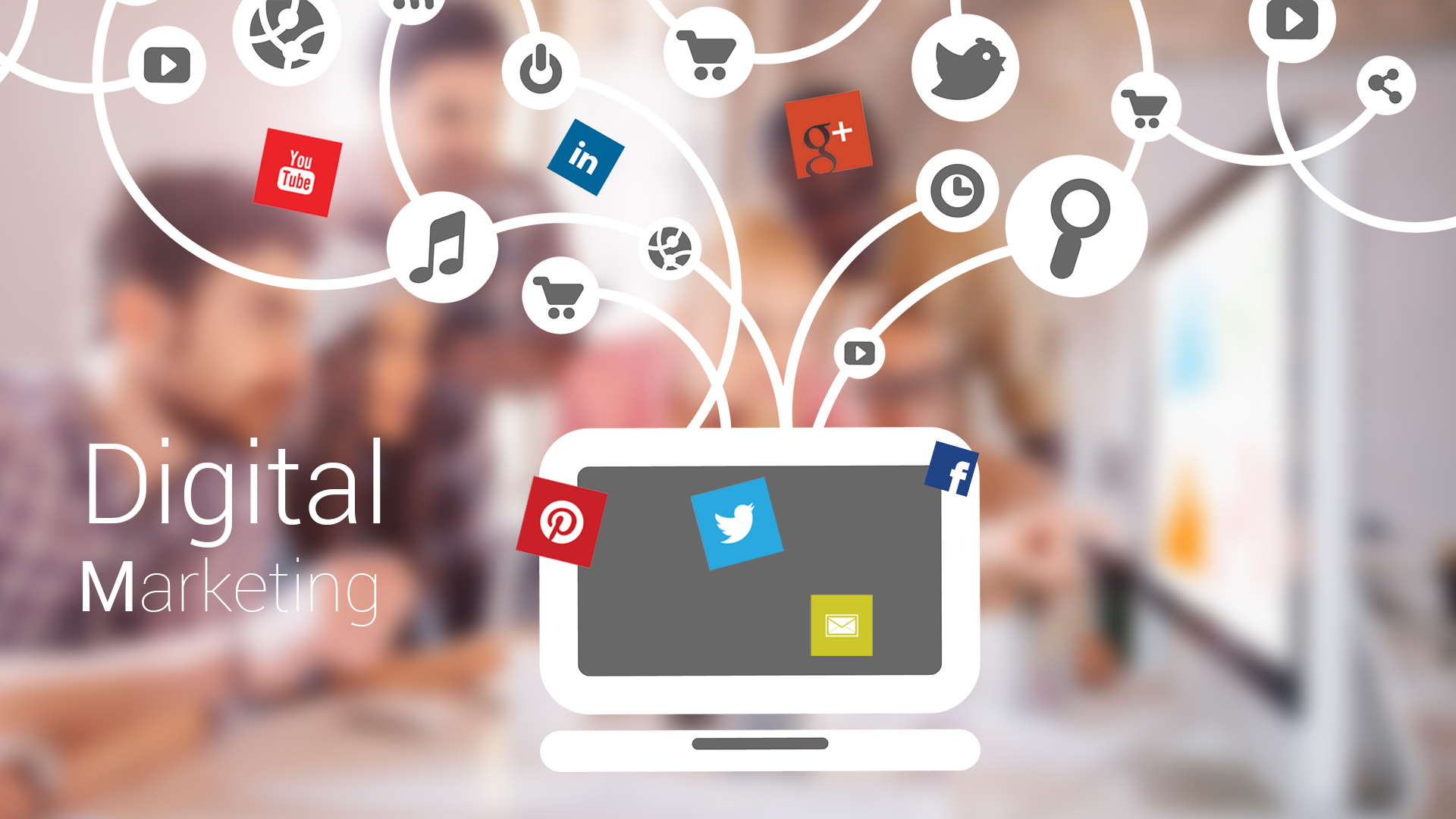 Sharing our blog posts on social media sites is another trick we used for improving our blog's traffic. Considering the fact that Twitter has over two seventy one million active users and other sites such as Facebook has more than one billion and Google plus has more than three hundred million users, it is important for bloggers to share their socially. Remember, when put together, each of these platforms are attracting millions of users from across the globe and thus there's a higher chance of your blog post being read, shared and followed over social media sites. Besides, you should also seek help from your friends and acquaintances as that would help you in increasing traffic instantly. It is also crucial that you use a hash tags and searches to connect with peers and prominent people of these social media websites as that would aid you in popularizing your posts easily. Also, make sure you share genuine, quality and interesting content to keep your target readers engaged and entertained.
Add Video, Images and Media for Enhancing User Experience

While, it's important to write meaningful and high-quality content for your blogs, it's also important that you add video, images and rich media to enhance your user's experience. Bloggers need to understand that a lengthy post has to be attractive enough to be able to engage readers. Thus, make sure you include a couple of images and video and other rich media files to make your blog interesting and entertaining. If necessary you could also add graphics, illustrations and other files to inform, educate and engage your readers. Blog owners can also upload and host their images using 3rd party platforms such as Niice and Flickr and embed their images to build another source of traffic for their blogs through Image Searching. Keeping the above fact in mind, we included relevant images, videos and rich media files in our posts, which further helped us in gaining quality and target traffic easily.
Faster is Better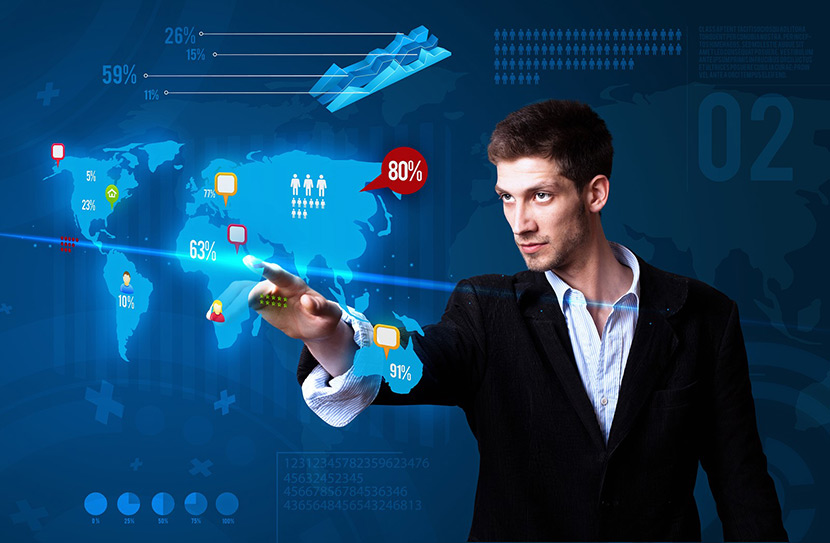 According to a survey conducted by Gomez.com and Akamai, half of the users on the web expect a website to load in as little as two seconds and the one that doesn't load in time is usually abandoned within three seconds. The research further disclosed that around seventy nine percent of users who shop online and face trouble with the site's performance don't return to the website to shop again and close to forty four percent of them are likely to tell their friends about their poor online shopping experience. The above data clearly suggests that faster loading time is better. Hence, bloggers must ensure that their blog posts load quickly and effectively. This helps in minimizing the bounce rate to a large extent and also helps bloggers in gaining higher traffic. Realizing the importance of page speed, we decided to increase our blog posts loading speed using several tools and techniques provided by Google. We started by analyzing how quickly or slowly our blog posts loaded and later optimized all our images and plug-ins to ensure that our blog posts loaded quickly and without any interruption.
Responsive Design is a Must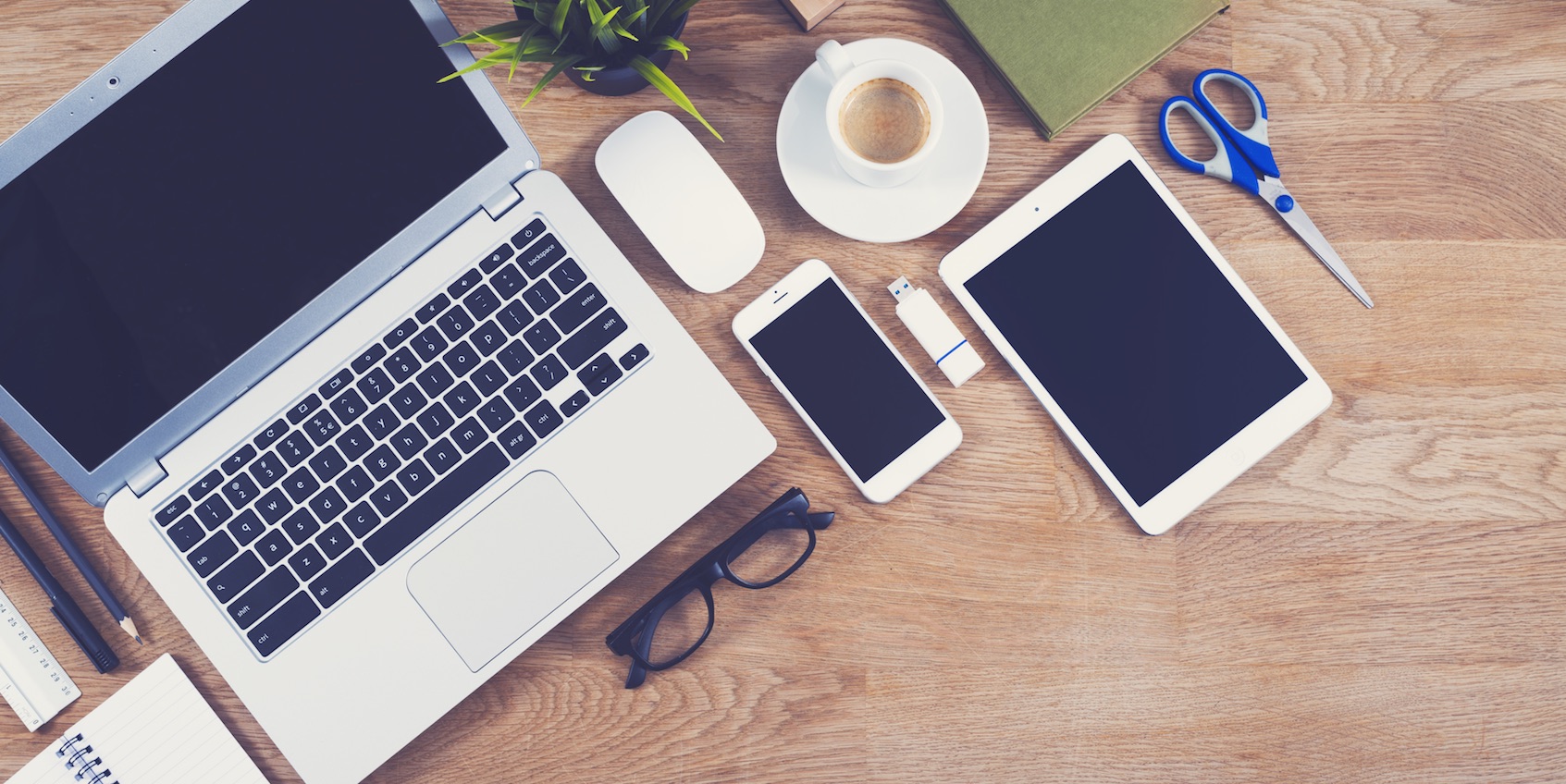 Both aspiring and existing bloggers need to switch to responsive designing to reach out to a vast set of audience. Remember, an increasing number of people are now using their tablets, mobile phones and smartphone to search for desired information or scan online shopping sites. Thus, it is quite evident that the online market isn't limited to desktop searching anymore. This is why it is important for website owners and bloggers to create a responsive website that makes it convenient for the target audience to view and scan the site or blog. Besides, Google also ranks responsive blogs and sites higher on their Search Engine Result Pages. This is a sure and easy way to improve traffic to your blog. So, if you want to be in the good books of Google then make sure your blog is responsively designed to serve both mobile and desktop users. As content marketing experts, we realized that our blog needed responsive designing as well. As a result, we use responsive designing services to create a blog that could be easily viewed on different devices.
Interesting Content
While, it's important that you focus on improving blog traffic for better results, it is also necessary that you don't lose your focus and create meaningless or low quality content. Remember, the primary aim behind creating the blog was to keep your readers entertained and engaged and in order to achieve that you must emphasize on creating high-quality and interesting articles. There's no point in having mundane content in your blog. Instead, bloggers should focus on collating interesting topics that are relevant for your readers. Also, make sure you gather interesting data and information related to the topic and include the same in your blog to make it interesting enough for your readers. We followed the same principle for our blog posts too. Right from using an attractive title to improving the grammar and sharing important links and information through our posts, we incorporated a number of changes into our blogs to make it unique and fascinating.
Consistent Blogging is the Key
Readers like consistency and if you're truly interested in improving your blog's traffic and engaging your readers, then make sure you produce high-quality content on a frequent basis. Typically, you should publish fresh blogs two times a week. It's also crucial that you fix a schedule for publishing articles. Also, publishing a couple of articles a week and later not publishing for several weeks isn't the right strategy. Bloggers can begin by publishing one post a week and later increase the frequency to gain more visitors. Keeping the above point in mind, we improved the frequency of our posting and published a couple of posts on a regular basis. This fetched us desired results and within a couple of weeks our blog traffic improved greatly.
Do Not Duplicate or Spin Content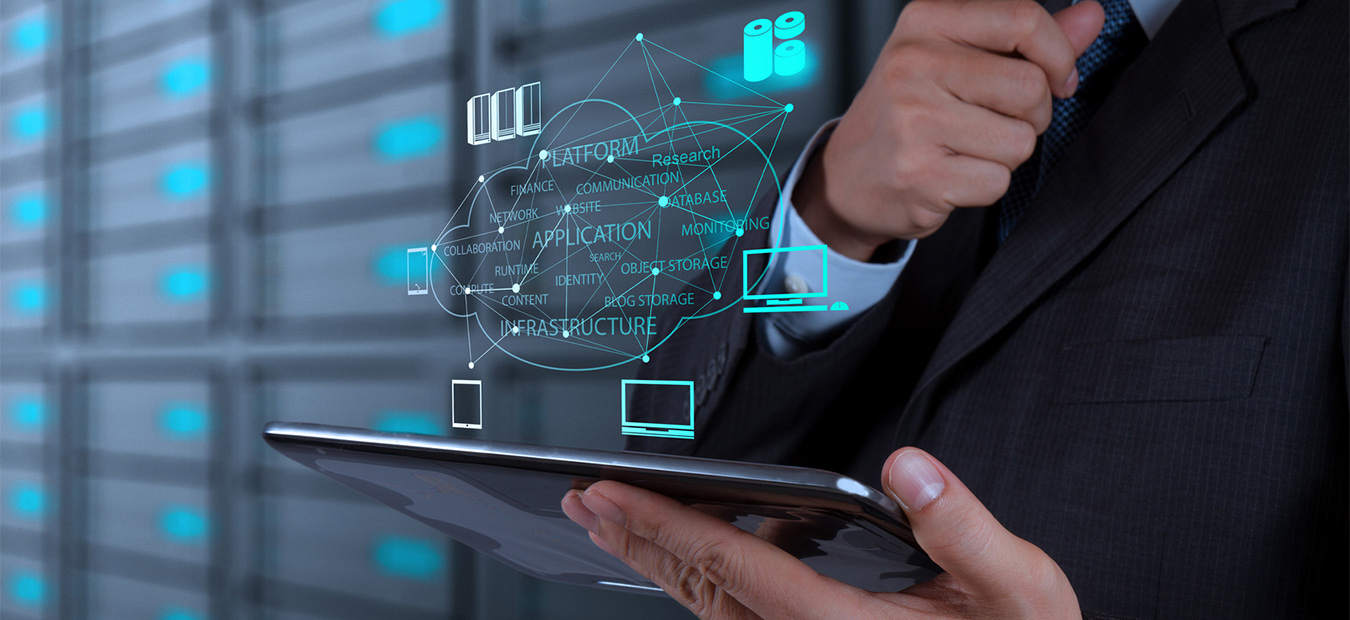 Google dislikes duplicate or spun content and so do readers. Remember, your readers are searching for high-quality, unique and information rich content and when you spin or copy content that has already been presented by another website or blog then you're doing more harm than good to your blog post. Thus, it's important for bloggers to create original and informative content for their readers. For this, bloggers need to read a lot and focus on research. Bloggers who focus on conducting extensive research are able to gather enough and relevant details around the topic, which further enables them in producing meaningful content for their readers. This is precisely why the emphasis should be on generating original, keyword-rich and excellent quality content that informs and educates at the same time. For our blog posts, we followed a similar path. We began by recognizing posts that needed massive editing or had duplicate content and later replaced it with original and high-quality content. The result was as expected! A number of readers commented on our posts and also shared the same with other readers, friends and acquaintances. Within a couple of weeks, we witnessed a jump in our blog traffic and new members were also added to our subscription list.
Encourage Your Visitors to Share Your Blog Content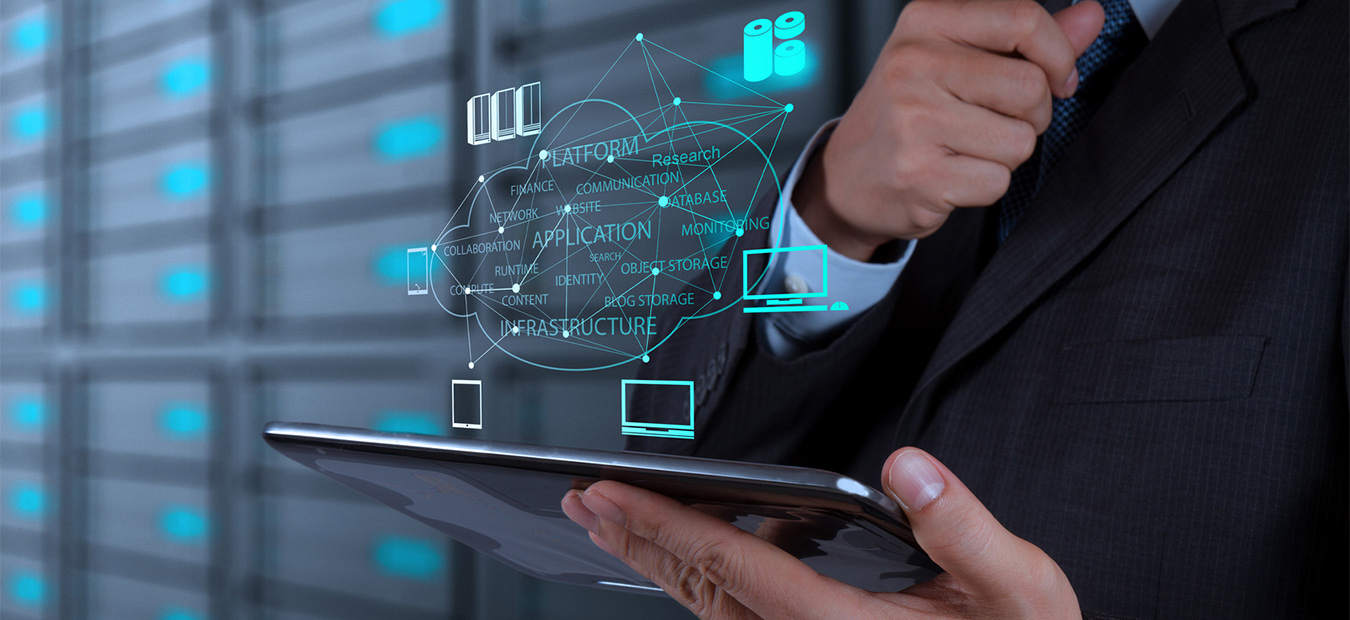 Bloggers who are looking to improve their blog's traffic must include social media buttons on their blog to encourage their readers to share blog posts with their friends, family and other readers. Thus, when you include social media sharing icons such as Facebook, Twitter and LinkedIn your blog, then you automatically present your readers with an opportunity to share your blog link and content through different social media platforms. At Discount Domains, we understand the power of social media in making content both popular and viral. As a result, we included social media sharing buttons at the end of each of our posts and requested our existing readers to share the same with other readers.
More…
Apart from following the steps listed above, it is also necessary that you analyze and keep a track of your traffic on a consistent basis. For this, bloggers can use analytical tools like Google analytics and identify where your blog is lacking. The tool provides in-depth information around the articles that are attracting higher number of visitors and the number of visits your blogs is getting on a daily basis. The tool will also provide you with information about the readers, their language, the country that they reside in and the devices they use for reading blogs. This information will help you in analyzing whether your blog strategy is working or not. It will also help you in analyzing your readers.
The bottom line is that bloggers need to interact and engage with their readers to ensure that they keep coming back to their blog. Discount Domains has extensive experience in content marketing and businesses looking to sub-contract their content marketing projects can easily depend on our team to enhance their blog's performance and gain higher traffic. We concentrate on analyzing the site traffic statistics and later create effective strategies to make your blog more productive. We also set definite targets and then focus on fulfilling them. We also review whether our targets are being met on a regular basis. We also conduct surveys to understand what your readers expect from you and your blog posts. This helps us in creating a blog that is attractive, easy to follow and navigate.