For every business, big or small, marketing is an important aspect. Marketing should be done in all possible ways, taking advantages of all the multiple channels that are available. The main aim of marketing your business should include the optimization of the appearance of your website in the results page of various available search engines and also portray your involvement in the social media to drive more traffic and gathering more fans to your website.
There are several search engine options available online but YouTube is the most popular among them. On an average over one billion unique visitors visit the page every month. It is the one of the best and fabulous tools that can be used for promoting your site. It can earn you a huge fan following and attract your fans to your website.
YouTube is a hosting service that is free to its users. It is very easy to use. For all those who wish to post their videos online to attract their customers to their website can do so by using the YouTube hosting service. It is an excellent arena for one to promote their business.
As YouTube is owned by Google, one shall have the advantage of always staying connected with the Google Display Network. YouTube embeds in it all the features that are expected in a social media like:
Features of easy sharing
Robust platform for posting your comments
Twitter and Facebook are integrated with YouTube. All the videos can be embedded and viewed directly in the same sites. People engaged in twitter and Facebook need not leave their websites and click on the YouTube links to view the videos.
YouTube is a great way to promote your site

If you are wondering whether you need to opt for YouTube channel as a part of your marketing strategy, then the answer is always a "yes". But the main aspect you should remember is that people always prefer YouTube only for one main reason which is watching videos. It is exclusively for entertainment and information. You cannot expect people to search for products or services in YouTube. You can use the YouTube channel in the following ways to promote your website.
A picture is worth a thousand words- Imagine the Video
As you all must be aware of the old saying "A picture is worth a thousand words", pictures impact us very much. We, human beings are very responsive and more sensitive to visual effects and clues. Images can convey more emotionally than words.  They have a great impact on our mind-set and thinking.
If a picture can have such an emotional effect, then imagine how a video which is nothing but a motion picture can impact.The videos can convey your message more effectively and efficiently. Internet has transformed the businesses and the marketers. The teaming up of search engine optimization with the video contents has made the search process even more interesting. Earlier much of exposure was not available to the videos of the marketers and they had to struggle a lot to get one uploaded. But now with YouTube, the business and marketing genre can upload their video contents easily.
How important are the videos and why you should use it?
YouTube is the mostly visited websites by the people on internet. It is a great place for all those people who wish to promote their business. If videos are used for promoting your business on YouTube then it will be very easy for the browsers to discover you. Earlier, getting recognition on internet was a great task. But now by uploading your videos in YouTube, you can be easily recognised by many.  Customers shall start visiting your websites seeing the uploaded videos in YouTube.Thus,you shall see more and more traffic getting diverted to your websites.
Videos allow connection with the people in a personal and direct manner. This shall be a great boosting factor for building relationships with your customers online, on one to one basis. This kind of bond strengthens the confidence and trust between the customers and the business website. Such a relationship translates itself in terms of sales, profits and business recognition.
Every marketer gives top priority to the videos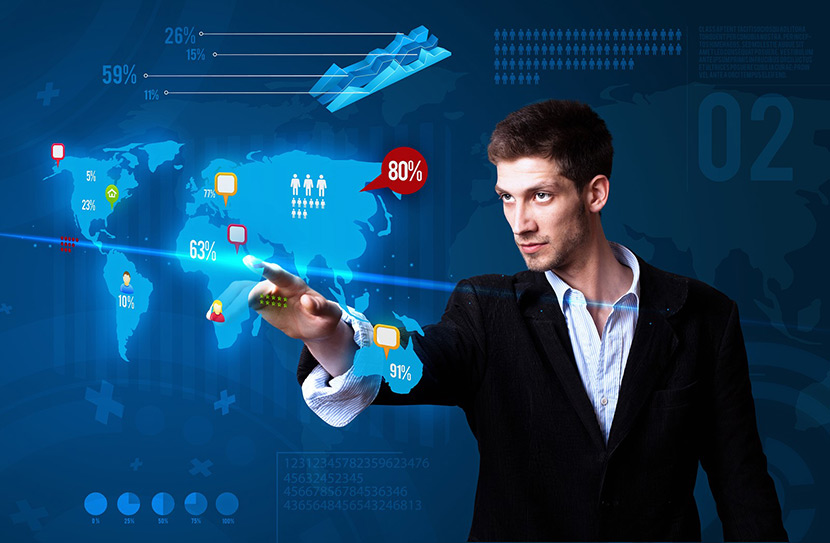 Every marketer drafts out a marketing strategy to bolster the online business and explore the opportunities across the globe. One of the marketing strategies to gain customer recognition is the use of entertaining and informative videos. Videos are given greater priority. This is because a video has a greater impact on the customers and helps in connecting with them emotionally. A video can explain the facts better than any other kind of advertising material. Other advertising materials like written content, charts and graphs do not receive maximum attention from the browsers. They tend to scroll down or skip over the content, most of the times. This is because of the inability of such contents to keep the customers engaged. Whereas, a small video clip of lesser duration may also render a great impact on the customers. Firstly, it engages the customer and arouses the inquisitiveness in them to view the entire content. This inquisitiveness forces the customer to visit your website which further transforms into business dealings. Indirectly, the web traffic to the business websites increase and the SEO rankings of the sites are also improved.
One viral video can boost your site's visitors from hundreds to thousands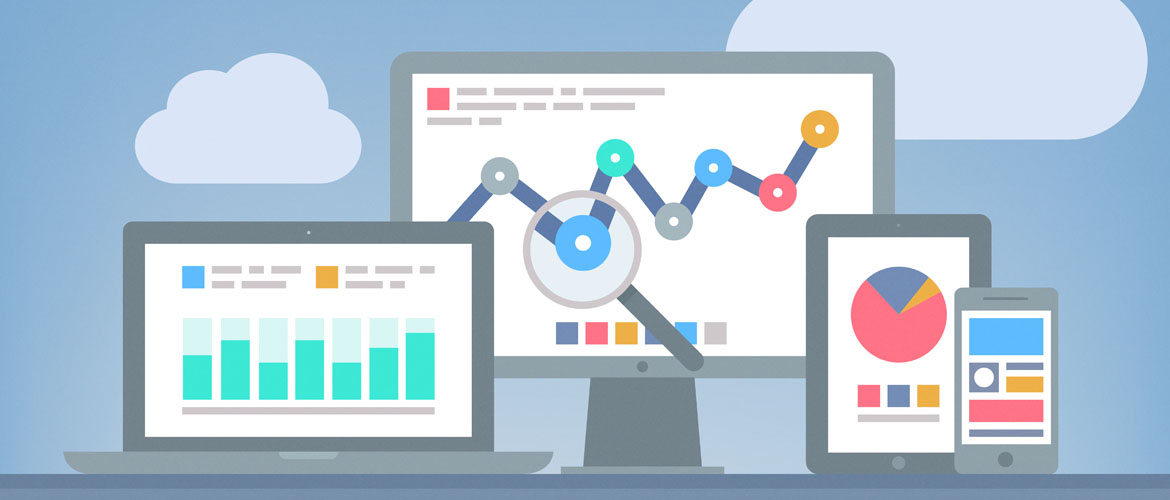 There are numerous people who visit the YouTube page and watch n number of videos on a daily basis. YouTube is considered to be one among the various great websites that allows people to upload their videos.  It is a great source to increase free web traffic to different sites. It is certainly the right place to target the visitors and divert the traffic to your websites.
For diverting the web traffic to your websites, it is important for you to upload your videos on YouTube and make them viral. To make your videos viral on internet, you need to pay attention to the following facts:
Your video should be short and crisp. People browsing YouTube and google prefer to watch only the short videos that are catchy and entertaining. They do not like to spend more time watching one particular video.
The content of your videos should be informative, entertaining and interesting. If you can embed the 'wow'content in your videos, it shall be shared by many and it will automatically go viral, driving more web traffic to your websites.
The video content needs to be purely promotional and commercial. Then only the customers shall visit your websites and deal business with you.
Upload your videos on YouTube and make efforts to distribute them in the social media by using tags, bookmark links, creating blogs and referring to your website links etc. This shall also make your videos viral.
If you can incorporate all the above details in your videos and upload them on YouTube then you shall see your videos go viral and as a result the web traffic to your websites has increased from hundreds to thousands.
YouTube is a Great Source of Promotion for Your Site
Your own channel-means visitors more likely to come back to you
YouTube is the greatest advertising arena where you can upload your business videos to attract more people to your sites. You can always keep in touch with your audience. You can build a network of your own followers. To stay connected with your followers and to increase your brand following, you can create a channel of your own on YouTube. Creating your own channel helps you to customise and reflect your brands in the way you want.  You can use specially customised logos, background images etc., which shall make your channel more emphatic and personal. You can drive the people to increase their subscription to your channel. All the subscribers can be sent notifications regularly, updating them with your new products and services. This way, many people shall watch your channel. Once they are satisfied with your videos, they shall visit your website. A good customer relationship can be developed. You can see that the customers visit your website frequently.
People like videos!
Videos leave a great impact on the viewers. A video speaks more than the words put in writing. People also get to know much more about you and your business just by seeing your short video. Hence, if you use videos to promote your business, it will be more effective. You can include call to action at the wherein you can specify the web link that leads the customers to your website. You can also give your contact information and other details end of your videos.
Different channel – Incremental to Google search and social media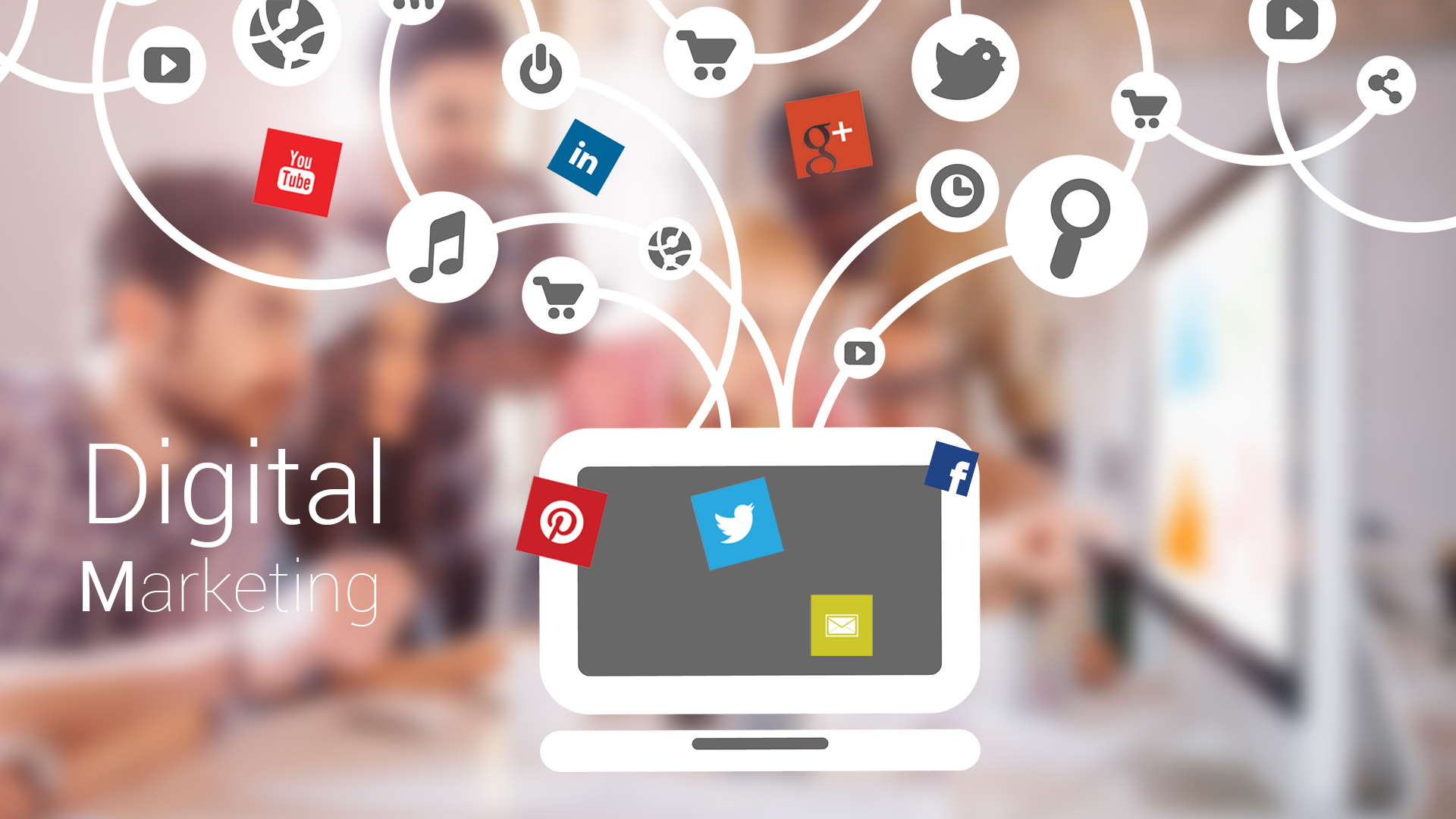 YouTube is one the most visited website by the people. Almost one billion people visit the site on a monthly basis. It is altogether a different channel to promote your business. It would be really worth creating a channel for promoting your business. Your channel shall serve as an incremental opportunity for you apart from the regular search options in Google and other social media. It will increase the number of visitors to your website. You can use the social media platforms like twitter, Facebook to promote your videos. This helps you in creating a buzz around and tempts people to watch your videos. You can stand out in the crowd and gain the attention of the customers.
YouTube has a lot of traffic
In the recent times, YouTube has gained much popularity. Many people prefer YouTube for search purposes. The short videos posted in the site guide them in taking an informed decision. People get good information about what they search in a catchy, attractive and entertaining manner. Getting information through videos has made the search process more entertaining and stress-free. People find the info on the related matter in short time. This feature increases the traffic to YouTube. As the traffic to YouTube gets increasing, the traffic to relevant websites also increases automatically.
Be different to everyone else
Normally, everyone would prefer to upload the written content about their business, the products and services they deal in. Google and other search engines shall show these results. Many people may not get the time to go through the entire article or some may skip some information, some may not be interested to read them etc.
However, you can be different from everyone else. You can upload your business video in YouTube and showcase your products and services. Just remember that your video needs to be short, entertaining and informative. It should arouse the viewer's inquisitiveness to visit your website. This way you can drive lot of traffic to your website.
It's fun and cool
 It would a fun and cool idea of promoting your business using YouTube.You can create your channel with more fun and colours. You can include attractive logos, catchy video material, customised layouts, banners etc. All these shall certainly draw the viewer's attention and compel them to visit your website and know more about your business. It is likely that people watching your videos are sure to share with their friends and family. This way indirect marketing is done by the viewer himself/herselffor your business.
High credibility and acceptance by the public
It is believed that the information and videos uploaded on YouTube are more reliable and genuine. All the videos uploaded get views and likes from the viewers. The more likes and views you receive for your video the more are the chances of them getting shared. Many people shall recommend your videos to others.  This shall make your videos even more popular thereby improving your credibility and building your image and reputation. Many people shall start subscribing to your channel increasing the web traffic to your website. You shall be accepted by the public at large.
Conclusion: Hence, it is high time that you utilize the YouTube services to upload your videos for your business promotion.