Watch the following video from Matt Cutts head of Google's web spam team.
You would never want to invest on domain, create the link ups & articles and later realize that you have purchased an unworthy domain to begin with. So, the question that arises here is- "can buying a spam domain help you in achieving all the success that you have dreamt of; will it be able to gain a profitable rank or win the back the hearts of customers?
This indeed is an important question, as before there was virtually nothing that would harm the domain name, but now things are different and they are that for good! Stating the possible solution to this question, the head of Google's web spam team, Matt Cutts explains that it is better to start with a fresh domain rather than being victimized by spammed links.
Why Stay Away From Domains That Have Spam On Them?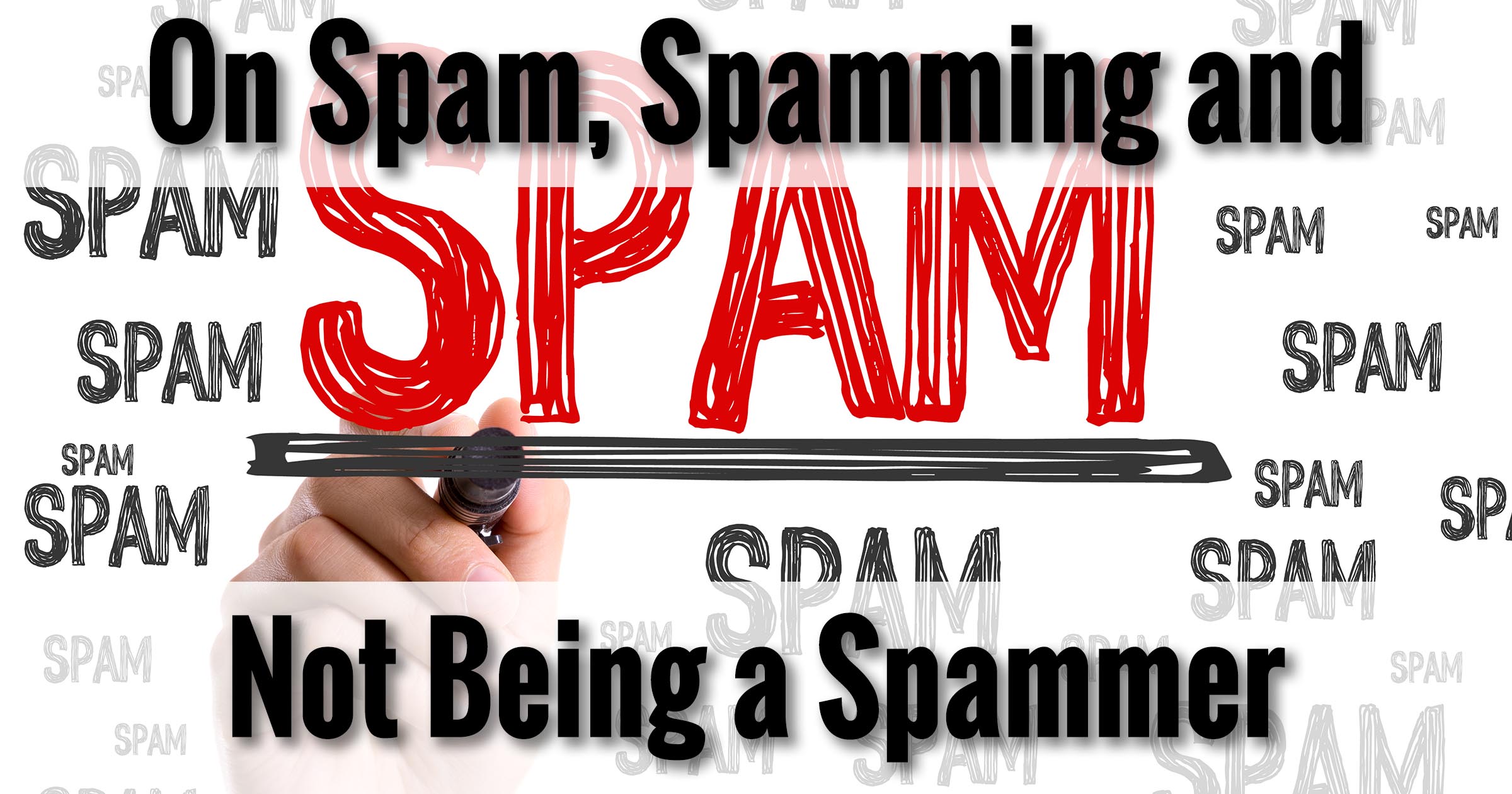 According to Matt, a spam domain basically comprises of two penalties, the one is search engine's algorithm spam and the other is manual spam. In case of a manual spam you would probably have to renovate, clear-up or delete the spammay parts of the domain so that audience could reconsider its value. Manual spam even has a self automatic time-out and can be cleared easily. However, dealing with algorithm spam is a challenging task, especially when the spam is quite aggressive. For removing a large volume of spam you would probably have to trace them down and then make a list of those links so that they can finally be deleted from the domain.
But, the trouble does not end here. There are many more reasons that reflect the drawbacks of spammed domains and some of them are
Negative reputation is synonyms to domains that have spam. This is because such domains are badly exploited by spammers until and unless it has been caught by a search engine or they are no longer able to spam any further. Apparently, buying such domains means that you are going for something which is already in an awful situation. Dreaming of achieving success from something that has turned out to be a disappointment for the audience can be pointless.
You do not get to start from ground zero with spam domains. Matt states that spammers leave no stone unturned to exploit the sites, he basically compares it to digging a hole where each spam link leads to a huge hole which means you will never be able to start from ground level while using such domains, rather the moment you begin your journey with them you will find yourself in that the deep hole, where even the perfect beginning will seem miles away.
Spammers may even pretend that they have sold their domain to a buyer and switched the ownership, but the truth would be far from that. All your hard work, efforts and time would still be of no use due to the spammy links that would still breed as a part and parcel of the domain. What's even worse is the huge amount of money that you spend in the hope of getting an incredible domain but in return lose everything.
Purchasing a domain that used to have spam in it is a tough work. It requires detailed assessment from proficient tools to realize the intensity of the spam and whether counting on the provided option will be a good idea or not.
Matt believes that it is best to pass on the opportunity, considering the risks, hard work and complications that might be involved when you go for a spammy domain. It would be wise to buy a clean and fresh domain instead of something that had been brutalized with black hat SEO techniques.
He quotes that "Selling domains that had spam on it is primarily a trick that most of the spammers perform. They keep on burning the domain and then the moment they are caught they tend to sell at forums so as to make that last amount from it."  Hence, those who opt for such options end up being the sucker who is stuck with something that is of absolutely no use for him.
No matter who much efforts you lay on these domains their spam is always going to hunt you down. Take an easier turn and stay away from them in order to create a promising website.
How Our Competent Professionals Can Be Helpful?
The rules and algorithms of search engine tools do tend to evolve. Presently, the main focus of these webmaster tools is to detect spam link strategies and even trace the quality of links that get linked through various websites. In fact, in our previous post we mentioned the significance of Google's Penguin update and how the sites that were unable to meet desired requirements were penalized and removed from search engine rankings.
Here, at Discount Domains our team of  skilled and diligent professionals remain up-to-date with the latest algorithms of search engine so that the credibility of your domain sustains with high page rankings. The team is trained to make use of effective and advance tools that helps you in analyzing your current link profile and even lets you compare the same against your competitors website. Other than that, we are capable of eliminating unnatural or suspicious links right at the moment when they appear. Moreover, our team of experts often monitor the link profile of your site and alert you immediately when something goes wrong.
Basically, we are the one stop destination that will not only help you in selecting a perfect domain but at the same time come with the much needed services that will aid you in establishing a strong online prominence. The professionals work in a systematic manner, where first the domain is analyzed and scrutinized and after which suitable measures are taken to renovate or redesign the website to make it stand apart from the crowd.