Domain names are the buzz in the recent times. Every business person trying to expand their ecommerce business is very much inclined to have a domain name of their own.The domain names are very powerful trendsetters.They help in tapping all the potential business opportunities available across the globe. They help you establish your identity either as a business entity or as an individual, worldwide. You can strongly make your presence felt on the online map. Domain names help in searching for products and services online in a particular area or in a particular part of the world.
Domain names have their own advantages. They firstly earn you the needed recognition and identity in the online business world. People start recognising you by your domain name. You can create and promote a brand for your business. You can reach out your brand to more and more people around the world. Domain names shall bolster your business website and market your brands successfully.
You can not only use the domain names for expanding your online business but also can make money by selling and reselling them. Now you must be wondering what I am talking about. Yes! This is very true. It will be very difficult for you to digest that there are several people selling domain names online. They make many thousand dollars just by selling the domain names.
Selling domain names is not such an uphill task. All you need is short,catchy and interesting domain names that can attract people to buy them. Sometimes the domain names may also be meaningless or may not convey any particular meaning but still they are adored by many because of their simplicity and catchy nature like google.com, yahoo.com, ebay.com etc. such catchy names are easy to remember and use.
There are also people who take up the underrated domain names and involve in reselling them. This happens at times when people do not recognize the actual value of a domain name or are not able to allure the buyers to buy those domain names or some who may not be able to get the expected return for their domain names. There are few more candidates who possess the web designing excellence in them. They purchase the reselling domain names and build their own website around those simple domain names and market them. Such an act can earn them even more than what they expect. Once you start knowing the actual worth of your domain name you can start searching for prospective buyers of the same.
Let's know the benefits involved in reselling the domain names.
Web designers may wish to offer domains and web hosting as secondary income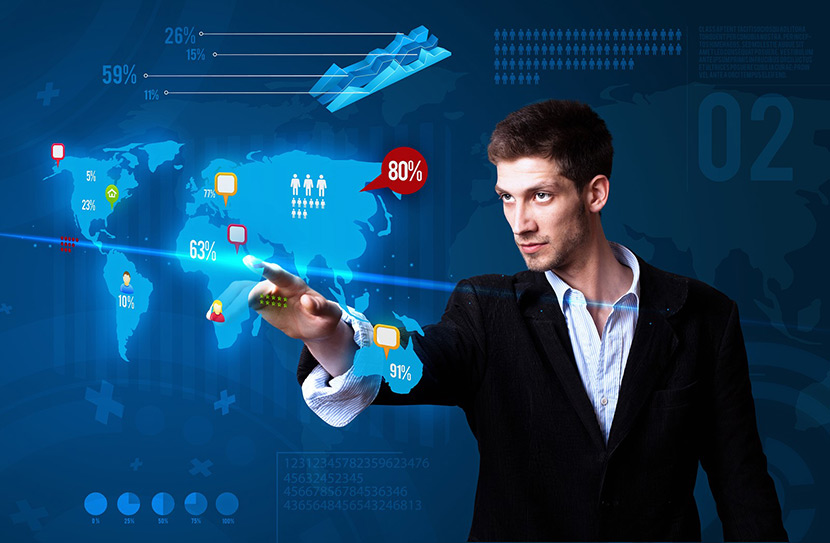 Domains and web hosting are the most money-spinning products for resale in the internet world. Thesekinds of web hosting and reselling of domains help in achieving residual opportunities.People who are beginners and want to build their own websites can go to the reseller website which already has built-in options and try them. There are also some web pages which contain templates that can be used. This makes it easy for people who lack the experience of web designing. As long as the people continue to own their website, you can get a recurring income.
Building a customer base of recurring revenue is great
As there are several people who wish to own their websites, you can build up your customer base by reselling the domain names. They can not only buy their required domain names from you but also utilise your web hosting services.  This shall be a great source of recurring revenue. As long as the users hold on to their websites, you shall be getting your revenue in the form of commission. This shall keep on increasing as more and more customers add to your database. If you have a large portfolio of domain names then the customersbuying them shall be more. Your customer base begins to widen thereby leading to the reduction of other costs for you like the web hosting and designing cost, marketing costs etc.
Increased customer base means increased opportunities to sell your services to your loyal customer base
As your portfolio increases leading to an increase in the customer base, youwill have a lot of loyal customers to whom you can sell your products and services. As you have developed a congenial rapport with your customers, you shall be in a position to offer genuine and timely services suiting their needs. This shall also introduce you to more beneficial opportunities in future. Your chances of earning constant recurring income shall also be confirmed.
There are several dedicated websites that are engaged in the business of resale of domain names.  They are specialised in this business.
Discount Domains UK.com is one such websites which shall help you in reselling your domain names and providing web hosting services. They are established since 2002. There are only 13 UK ICANN registrars and they are one of them. They are very helpful and friendly to deal with. They have UK based servers which can assist you in reselling your domain names. There is a customer services team with them which can render all the possible assistance you may need.  They also have RAA 2013 to their credit which means they can sell the 1000's of new tld's that come to the market. You can deal with the customers directly. Though they do not get themselves involved, the potential for your higher profit earnings is confirmed. There are wholesale divisions and retail divisions dealing with the reselling of domain names. So you can choose according to your requirement at lower prices if you are able generate significant volumes of trade. They also offer API system which is fully functional and allows you to havecomprehensive commands relating to registration, transfers and renewals etc.
If you are already in the trade of reselling domains and you feel you are paying more to your current service provider then you certainly need to try Discount Domains UK.com for more cheap prospects.