Did you know that we also sell telephones?  Check out the VOIP section from our website, we have been offering Business VOIP solutions for more than a year now, a growing number of our clients in the UK and overseas are waking up to the benefits of this sort of phone system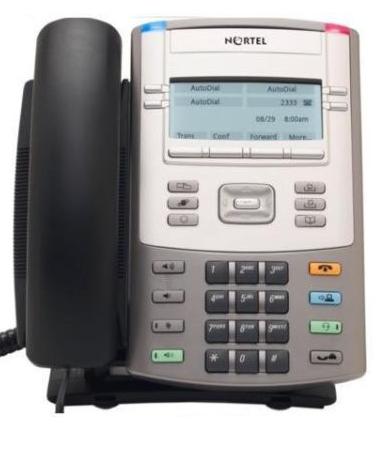 Our main phone model is the Nortel 1120E its a great piece of kit and we sell new and refurbished models, the factory refurbished ones are by far the most popular as there is very little difference between them and new ones except of course the price – they are far cheaper £75 plus VAT rather than £110 per VAT for new ones.
If you want to purchase a phone or speak to the team about VOIP call our main number now on 01952 898701 we also have a sister company called Oyster Telecom that you might be interested in.