Maintaining an exceptional website for dental practice is not that easy. There are many aspects that must come together in order to create a flawless site, however during this process you can get confused about many things. This is the reason why this article takes you back right to the process from where it all began- the domain name, and how useful a dedicated dental domain can be in capturing the attention of millions.
1. Quiet Easy To Discover
In this era of competition, exposure remains to be of utmost importance. If people are unable to discover you then they are probably never going to know about you. In such a scenario, the dental domains can act as game changer, making people realize who you are, what you do and whether you are what they require or not. Therefore, to "be found online" you need to have a dedicated domain that highlights your dental practice.
2. Search Engine Optimization Friendly
There are many people who believe that having an extension as dentist is not such a huge difference, but it indeed leaves an incredible impact on the search engine algorithms, revolutionizing the outlook that your patients are going to have for the site.
A survey conducted by Moz showcased that the use of dedicated domain brought 88% increase in the level of organic traffic and even resulted in better social metrics. This was only possible because Google has always emphasized on user experience and the results derived from the survey was a reflection of the same.
3. Keywords No Longer Matter in Domain Name
There was time when SEO marketers stressed on the importance of keywords in domain name and how it can strengthen the presence of the website. But, now things have changed, where the indexing algorithm of search engine is more about those practical domains that are easier to relate.
For example a cosmeticdentist.com will never be able to provide you the desired results as SarahJones.dental, this is because in the latter domain there are two elements which are relatable and might be prevalent too, and they are Dr. Sarah Jones, who can be taken as well known dentist or her extension dental that will make people aware of her profession.
4. Makes Your Website Professional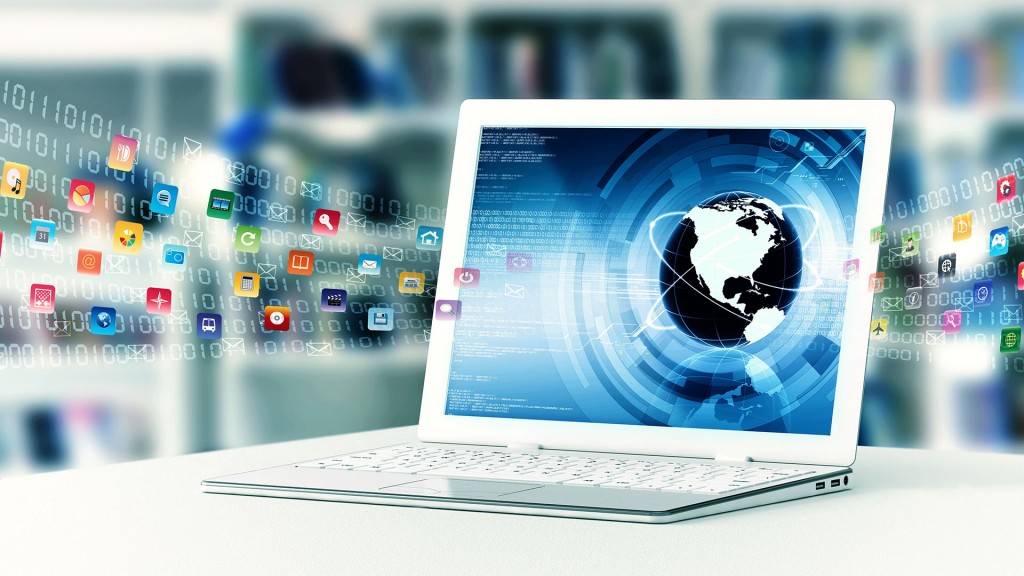 The extension can help you in many ways, where you can approach the patients in a much professional manner. This is especially important when you are working on the email marketing technique of your website. As, with the extension you can craft professional e-mail id username@yourdomain.dental that will not only dwell professional perception but at the same time enhance the credibility of your site.
In fact, a study conducted by the Marketing Land proved that the effectiveness of email marketing improved to a dramatic extent with the incorporation of dental extension. It indicated that out of 1,200 individuals 74% responded on-time, taking the marketing strategy to the expected direction.
5. Matches Your Brand
Typically, just like any other website when a dental site grows it turns out to be a brimming brand, something which people are aware of or would count on when they require it. But, for those who are still not aware of who you are, an extension can do the trick. This is because it matches with the essence of your brand and allows your dentistry to stand apart from the crowd. Something that is very crucial when you are seeking to establish a strong online presence.
6. Available- When Your Name is Taken
Often it is seen that there are several dentists who come up with the same domain name. Such a situation can be troublesome, when you realize that the domain name that you aspired to have for your dentistry has already been taken. Therefore, to avoid such hassles the dedicated domain name can come for your rescue, where if www.youcompany.com is taken then you can go for www.yourcompany.dental.
7. Price is Never A Concern
Another amazing benefit of these domain names is that they are extremely affordable when compared to traditional names. For instance, some common names like "qbi" or "vajj" cost over $7,000, but the same can even be brought in a mere $50 with a dedicated extension. This means it is only superior to the traditional domain names but nominal too, ensuring profitable ROI.
8. Google Never Penalizes New Domain Extensions
Google, a reputable search engine which itself swears by the effects of extension like .how revealed that its algorithms take the new gTLDs like the common gTLDs and even offer path to move your present site to a brand new extension without affecting the history or search engine ranking of your dental site.
This means if you already have a dental website and are planning for an extension then you can easily go for the same, without having the fear to be penalized by the search engine.
9. Shorter URLs Leading to Effective Customer Network
The aura of your website can be enhanced by dedicated dental domains. This because majority of the high ranking pages on Google have a dedicated domain associated with their service and this leads to short URL. So, the combination of high ranking and a short URL ensures effective and loyal customer network, this is something that any dentistry will highly value.
10. Being Identified As A Local Dentist
If you are a dentist who has just made his/her way to a particular area to practice dentistry then you have to build a local image. This image is going to make people aware of your clinic's location, the capabilities that you hold and even the wide range of dental services that you have in store for them.
Hence, to give your site that name and fame you have to count on a dedicated dental domain. With this you can get there before others and set your own benchmark, letting people know the potentials that your services have.
So, now you know what to do when the choice is in-between traditional and dedicated dental domain!