With over 7 billion of total world's population, 5 billion own mobile devices and this is the mere fact why 52% people prefer to view digital content on mobile rather than desktops. If the trends remain the way they are then this number will increase to a dramatic extent in the upcoming years. So, to match up with the fast pace of mobile industry, business have started to focus on app development. Having a dedicated mobile app not only promotes the credibility but even adds a competitive edge to your brand.
However, if you haven't thought about investing on app development yet then here are a few reasons that can help you out.
Demand of Mobile is At its Peak
It is undeniable that the entire world is revolutionized by the power of mobile devices and there is no looking back. Customers make use of their smartphone to trace local business and other valuable content. This means every possible marketing efforts that is made by you is first viewed using mobile channels. Therefore, building just a website will never work, rather your approach should move beyond the traditional methods with the help of intuitive and customer oriented apps.
Enhances Engagement of Customers
Apps provide an incredible opportunity for real time interaction. Whether you are working on a survey, contests or a simple opinion poll they will ensure optimal engagement of customers which would ultimately drive better revenue for your business. A golden rule of thumb is that a good business never restricts the relationship of a buyer and seller with purchase of products, rather it offers customers a chance to let them say what they want to and mobile apps offer a medium to do so.
Builds The Brand Recognition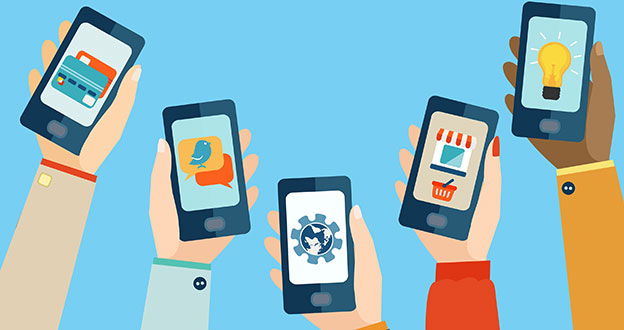 Your business might be an exceptional brand, but in order to improve further you require the support and functionality of a versatile app. This is because they have the ability to solidify your brand providing the recognition that you always wanted it to have. The design that you select will deliver a crystal clear impression of the message that you desire to share with the customers who value your service or product. This helps in creating connections that would generate organic traffic to your website too!
One of The Best Forms of Direct Marketing
Dedicated mobile apps allows you to share important information with the customers directly. Whether it is about a loyalty program, seasonal sales or any other promotional messages, you can easily send it to them via the apps ensuring simple and hassle free direct marketing.
Stand Apart From The Crowd
Things do take a difficult turn when stiff competition makes its way. Under such circumstances, apps drive innovativeness and help your business in becoming a standout. But, for doing that you must develop a flexible, user-friendly and reliable app right before your competitors. On the other hand, if they have already developed an app before then you can concentrate on those aspects that would make your app unique in comparison to others, after all it is better late than never.
Sales and Promotions At Their Best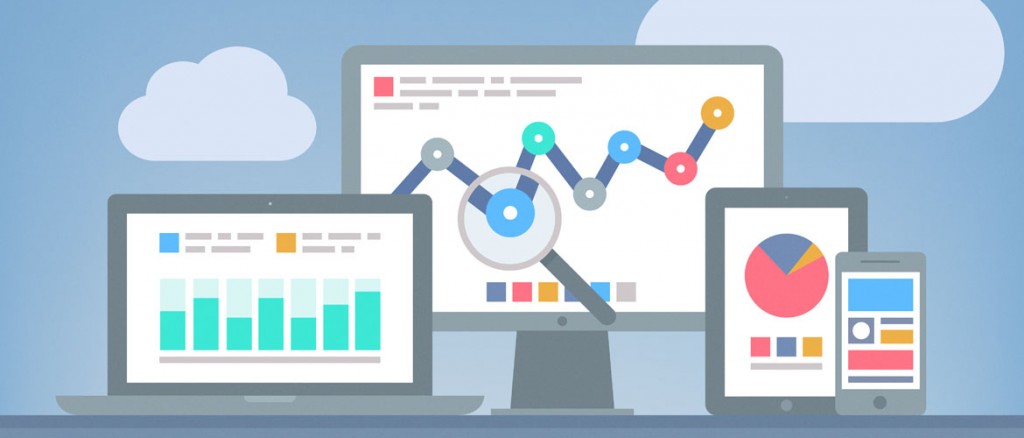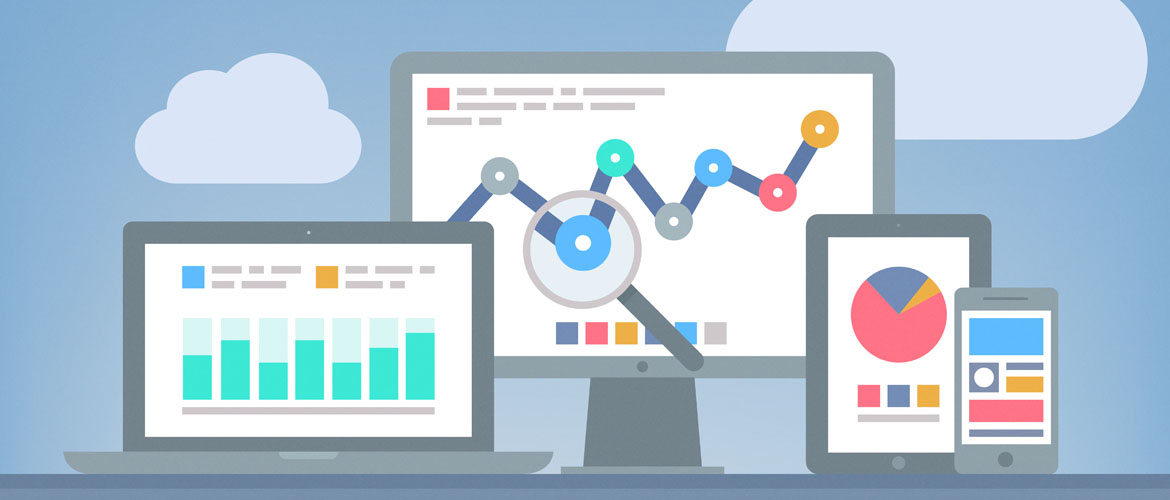 In order to promote your business in all its glory, there cannot be a better option that apps. They are easy to use and the best part is that a majority of smartphone users often remain active on apps, where they can be notified about each and every promotion and sales in a matter of seconds. Put it simply, you no longer have to wait until they open their desktops, as now with quick swipe & touch they will arrive at your store at once, and all of this is made possible by apps.
An Amazing Increase in ROI
Many business owners are often worried about the expenditures associated with app development, especially when they are a small or mid-sized business running on a strict budget. Here, it should be noted that the Return On Investment (ROI) or apps is destined to be enormous. Which means each and every penny that you invest on them is going to be worthwhile.
This is the reason why digital market experts stress on the importance of having an app and the overall impact that it can create on the business. As a great app, means better visibility, and good visibility enhances leads and this helps you in unleashing profitable returns.
Apps Have The Ability To Boost Interests
Any new product, service or content that you add to your app has the ability to grab the attention of users. Moreover, you can even send notifications to the customer about the same and if your content turns out to be relevant then they would start checking the app on regular basis. This is how addictive the magic of apps are.
Android & iOS Have Broken The Barriers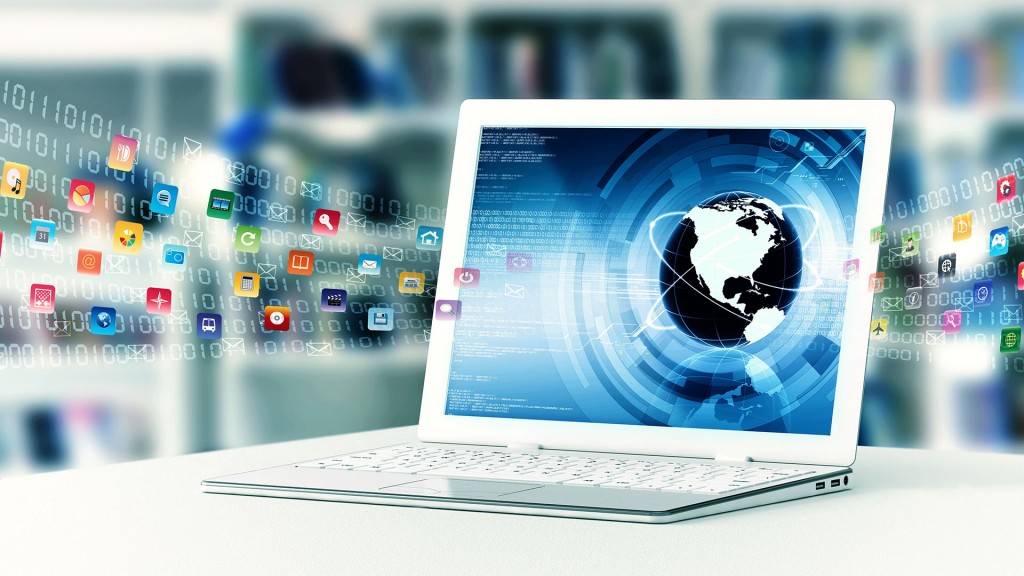 It is no longer a secret that almost every young individual has gone mobile. As they say, this is the era of mobile where smartphone is turning into a vital tool for browsing, purchasing services & products online and of course chatting with friends. The basic thing that remains common in these apps are their supporting OS which are Android and iOS.
Studies by Flurry Analytics indicate that over 82% of users spend their time on these apps instead of mobile browsers, surfing for mobile friendly sites. This speaks volumes about the role of Android and iOS systems and the significance that they hold in the app industry.     
Access it Anytime and Anywhere
Best thing about mobile apps is that they can be accessed anytime and almost from anywhere. This means that customers have the liberty to make use of your services or products even when they are on the move.
For instance, with apps they can not only view different information but at the same time place orders and track recent activity. In fact, businesses can even respond quickly to the request of customers. Such proficiency would take your business to new heights in the eye's of your customers.