With a record of over 350 URLs, index of 53 billion pages and mapping relationships of 2.6 trillion URLs; Majestic is an search engine optimization (SEO) tool that is designed to cater your needs for link building, website traffic development, reputation management, news monitoring and competitor analysis. It is basically a form of internet map used by the SEO experts, marketing specialists, entrepreneurs and affiliate managers so as to enhance the online prominence of websites or products that they are associated with.
An Insight About The Services of Majestic
Majestic was launched in 2004 under the leadership of Alex Chudnovsky with an aim to empower different websites through link data and help people realize how link profile can create a huge difference in the search engine rankings. Presently, the company has an international network of clients who are attracted by its invaluable offerings, high quality services and most importantly transparency of operations. Considering the credibility of this tool even the competent professionals of Discount Domains thought to give it a try and here is how the experience has been.
Know The Exceptional Advantages of Majestic
Implementing Majestic was indeed a great idea, as this simplified the path to result oriented performance and allowed the websites to achieve higher search engine rankings. Some of the best advantages of using this SEO tool were
Wide Range of Features
Majestic is truly the one stop destination for all your link data needs. It features an amazing range of services which are
Site Explorer: The site explorer is used for gathering optimal information about URLs or domain. The summary offers a complete outlook regarding the strength of website, top anchor test, top link breakdown and even the top pages of different sites and what are those aspects that have made them so popular.
Search Explorer: The search explorer is different from the site explorer as here emphasis is given to the ranking of the website, it's map and match counts. These factors have remained beneficial for auditing the distinct elements of the site and for acquiring a deeper insight about the page. It breaks down the various ranking algorithms, enhancing the productivity of the site.
Link Intelligence API: For effective link management this tool comes up with advance reports and flow metrics that helps in tracking and analyzing latest reports derived from day-to-day records. Proper build reports are of utmost importance to know how a site's influencer can be increased.
Backlink History Checker: The backlink history checker provides peer review and helps in performing a detailed comparison of an upcoming website with the leading sites of the world. Using this SEO experts of Discount Domain tend to compare link statistics and scrutinize the client's perspective shown in the results. This eases the competition and lets your website stand apart from the crowd.
A Complete SEO Tool
It is undeniable that Majestic is a complete SEO tool which does deliver what it claims. The well thought tools, perfect user interface and distinct report and measuring mediums make it an invaluable asset for our SEO professionals. The best part is that it saves a lot of time and effort that one would otherwise have to spend for working on optimization from scratch, and will the results be as good? That seems to be doubtful.
As, with Majestic professionals can get an overview of the real and present market, what approach people have towards the ultimate websites and what are those qualities where you lag behind.
Helps in Analyzing the Strength of Competitors
The online world is an arena of stiff competition. Each and every day a new technology, site or trend evolves that sweeps away the audience to its side, making the growth of your website stagnant. However, this can be avoided when you are aware of the strength of your competitors and how do they execute it so well. For that, Majestic can turn out to be a reliable platform. This is because the features of this tool not only allow you to verify prominent domains but at the same time help you in performing instant audits that would showcase the strength of top websites in terms of their flow metrics like link counts, redirection information and other things that occur when audiences visit their site.
Our Team Believes in the Power of Majestic SEO Tool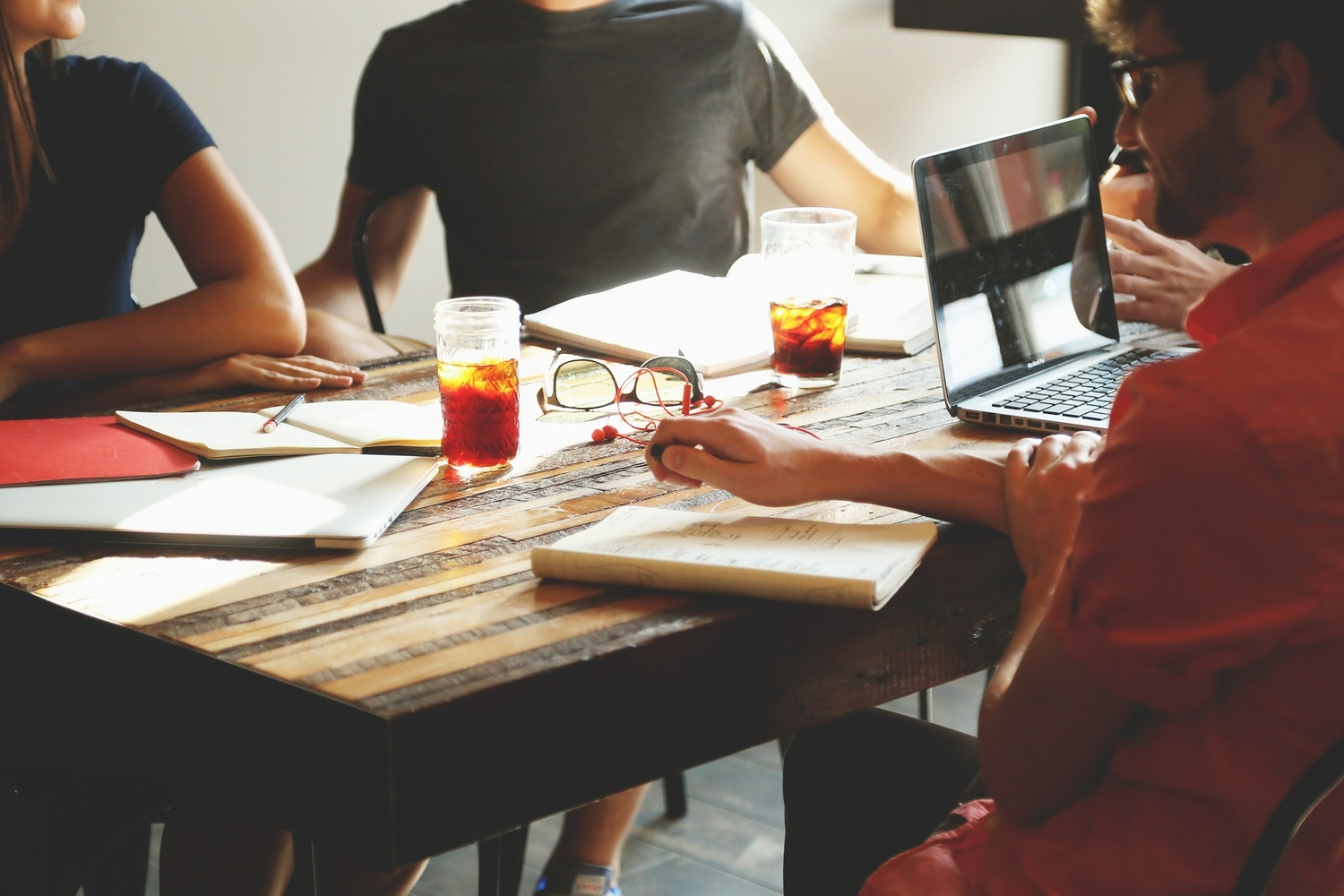 It takes years of hard work, skill and determination to make your site enlisted amongst the first page rankings of top search engines. But, this process can be simplified to a greater extent when you are able to capture the perspective of clients along with the qualities that successful websites behold. That is something that makes Majestic SEO tool one in a million that offers statistics related to internal backlinks, external backlinks and referring domains that allows the SEO professionals to analyze the number domain specific competition and what would be the best backlink.
It does not end here, as there are even latest updates that record data from newly discovered links or website and the impact that it creates on the audience. This is the reason why the SEO specialists of Discount Domain utilize this tool for
Analyzing the top backlink profile, understanding the top pages of the website and how it can continue to create good links
Identify the pages that have lower importance, so that more work can be done on its content for achieving better backlinks and
For detailed competitive analysis, where the information is used for realizing where you stand when compared to others of the same niche.
Final Verdict: Majestic is A Powerful Tool For Link Building
Time and time again, there are several tools that have made their way to the industry, but Majestic is here to stay! It is fast, intuitive and offers a different tier of pricing ensuring that there is a perfect option for everyone. And since it is a top notch tool, the in house team of SEO experts love to make the most of its services.