We have often seen people obsessed with their page rankings. They believe higher page ranking can help them to divert more and more traffic towards their website. It is very important for them to understand that page ranking is only one of the 200 signals used to judge you SEO on Google. There is no denial that it is important than the rest of 200 signals still it is just one of the signals and you should not be concentrating only on the page ranking when you are working on absolute success in your online business.
Some of the other factors that can contribute in diverting traffic towards your website have been discussed below. If a person pays attention on these aspects of website development then some wonderful results can be obtained.
Pay attention on the quality of the content!
Like any other product, quality matters even in the content you are offering to the client. Sub standard content will bring poor results like any sub standard product which easily gets wiped out from the market. So first and the foremost thing you should focus on is the quality of content offered by your website. The content of the website should be such that it should leave a long lasting impact on the visitors. The content should be informative and educative for the reader. The reader should feel that he or she has gained something just by opening the page on your website. It is very important that your creative team should shift their focus on the content development of the website. They should include informative content and discard all the non sense written in the name of web content.
Make sure that the page has thick content and not thin content!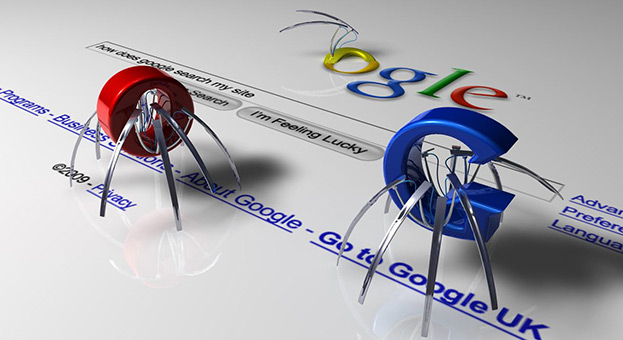 Second thing that has to be kept in mind while creating content for the website, is that you should have sufficient content for upload on the web page. Insufficient or incomplete content will definitely disappoint the reader. Your content should provide all the necessary information that can be required by the reader on a particular topic. If a reader is satisfied by the information provided by you and he or she is referring your website to other people, then you can be happy that you have successfully done good SEO for your website. A page thick in content is very important factor for attracting people in Google search.
Take help from graphic details like pictures and videos!
Another factor that can help you a lot in diverting people to your website during Google search is inclusion of graphics like photos and videos in your content. Visual display has always attracted people better than textual display. May be this is the reason that people prefer writing important points in the form of bullets, charts or tables instead of paragraphs. These tools make the information easily to read and remember by the reader. So if you include lot of pictures regarding your product or services then it will become easy for the reader to understand what exactly you have got to offer to them. Adding a video explain your agenda, benefits from your service or the procedure you follow can also be helpful in attracting more number of viewers towards your web page.
Compatibility with various devices is also very important!
We are living in a high tech world where technology is not limited to desktops and laptops. Everyone has a smart phone and most of the web searching in present times is done on the smart phone. If you want to reach a large number of audience then make sure that your website is mobile friendly and can easily be navigated using a smart phone. From introducing the product to offering various payment gateways everything should be possible on the mobile phone itself. It increases the convenience of the user by many folds and more and more people gets attracted towards the website.
Taking services from external parties can be a great help!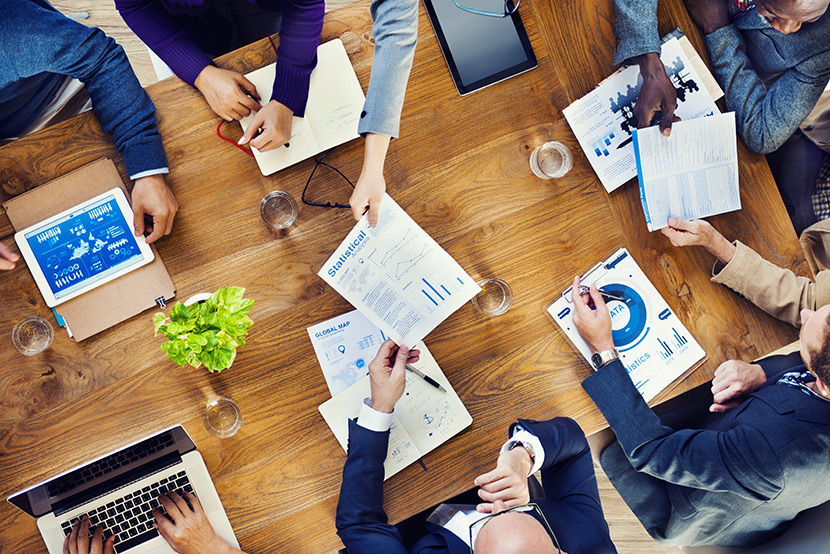 Another important factor in improvising your Google search is registering your presence on social media sites such as facebook, twitter, google+1, instagram and you tube. Today's youth is internet savvy and in touch with all these social media sites during major part of the day. If you have a presence in these pages then advertising your product or the service will become very easy. You will be able to target large number of audience even without spending a fortune on e-marketing. Make an attractive page on such sites and try getting more and more people like and follow your page. It will definitely divert lot of traffic towards your website.
Monitor the quality of links leading to your webpage!
Another important factor that can improvise the Google search to your web page is monitoring the quality of links leading to your web page.  Many web sites advertise the links of their web page on other frequently visited sites and web pages. It is very important to closely monitor the quality of the websites on which the link to your web page in appearing. Make sure you choose a web site with high quality content rather than a cheap and unauthenticated website. Top quality websites attract much worthy clients who can be further diverted to your websites using the links appearing on them.
You should not only monitor the quality of links leading to your web page but you should also monitor the quality of outgoing links from your web page. As you are advertising your website on other people's web page, in the same way other people can also be interested in advertising their website on your web page. Make sure you choose to display good quality links which will lead people to other high quality products and services.
As part of a monthly marketing campaign we review, monitor and adapt your site to ensure its the best it can be.